Amber, One of my online friends parents have just launched a new online store, at BestofPEI.Com, for the already succesful real world store that they own and run in Charlottetown on the Prince Edward Island (PEI), that's in the north east part of Canada.
They asked Amber for help in getting the site known to the online community, so she posted a blog about it, and now I'm doing the same.
I like the idea of this store because as the name states, everything that they sell was produced on PEI, in a world full of 24 hour Tesco's and Walmart's in nearly every town it's great to see a store that still supports the local producers.
In there own words -
About bestofpei

Located on the historic Victoria Row of Canada's most beautiful Island province, Prince Edward Island, the bestofpei store is home to a host of works by more than 100 of Prince Edward Island's finest artisans.
We continue to seek out talented Island artists, musicians, craftspeople and specialty chefs who have reflected the great contrast of our Island's lifestyle in their work.
The smell of salt air, the rolling red sand dunes and the crystal clear beaches that surround this unique Island echo in the work found at bestofpei.
The lifestyle of Prince Edward Island's people, far from the stresses of city life can be the greatest attraction for those visiting the Island. We have done our best to assist you in finding that unique gift for yourself or to share, that will awaken the unforgettable memories our Island will leave you with.
We encourage you to stop by our store and see what the bestofpei has to offer.
So Please support this site in supporting it's local artists, musicians, craftspeople and specialty chefs, and yes they do ship to most of the world.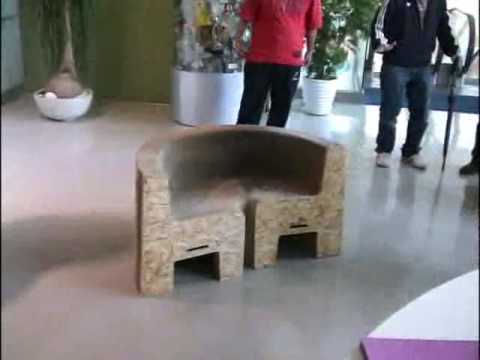 The official website is here flexiblelove.com It is being sold on ebay-so get it there.