Apple is preparing to air a new TV commercial on Sunday, October 28th featuring its recently introduced iPod touch.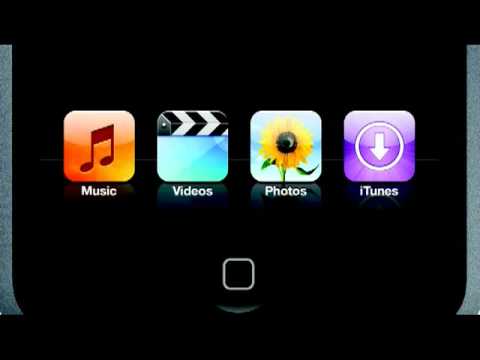 From an article on MacNN.Com
"The commercial features a fast-paced overview of the portable player atop a song titled "Music Is My Hot, Hot Sex," according to the New York Times. Interestingly the spot's creator, Nick Haley, is an 18-year-old student and Apple fan in the UK who created the content and uploaded his video to YouTube. There the ad received four out of five stars as well as numerous positive comments, and YouTube revealed more than 2,100 views of the home-brewed advertisement as of Thursday, October 25th."
UpDate – As of 2.30am (UK) Oct 28, the video has now been viewed 198,286.