When TV first started it was all done live, often when one program finished, the next one was not ready, and the gaps had to be filled. So the BBC developed a number if interludes to fill these gaps, this is one of the most famous.
If your in the UK and click though to it soon you can see this in high def on the BBC's iPlayer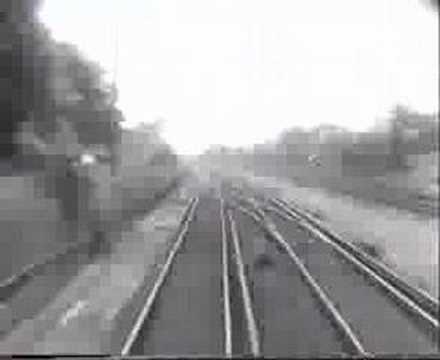 Here's a slightly more modern version, along with a version of the original with a reworked ending.
A work in progress. A better quality version here: www.LobsterPictures.tv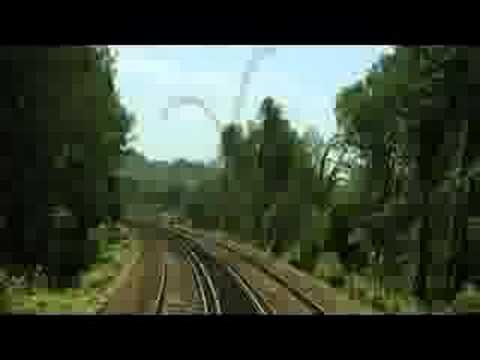 and with the new, reworked ending by heene