The first of 3 parts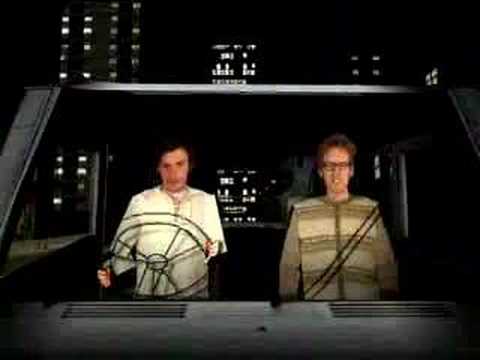 Episode 1 "Techno is not a Joke".
Animated adventures of techno art collective The Pod. The Pod are a late eighties electronic dance outfit trying to cope with the mid nineties post rave come down.
This was made over five years ago but not many people have seem it, This version was posted on YouTube in April but so far has been viewed less then 10,000 times.