This video looks like a well-done prank on an alleged secret test invite" for an upcoming Google TV service.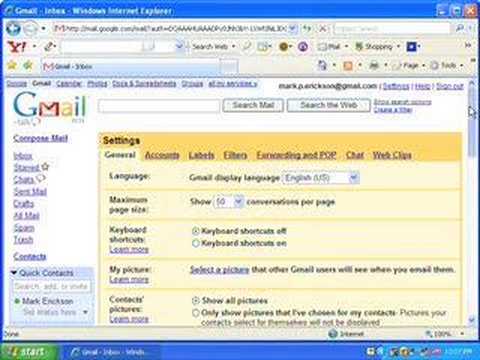 Google Labs is at it again! Be one of the first to try out GoogleTV!
This is Mark Erickson on Infinite Solutions. In this episode, I'll show you how to access Google's secret on-demand television service.
Google Labs
,
GoogleTV Beta
,
How to Sign Up for GoogleTV Beta
,
Infinite Solutions
,
Mark Erickson