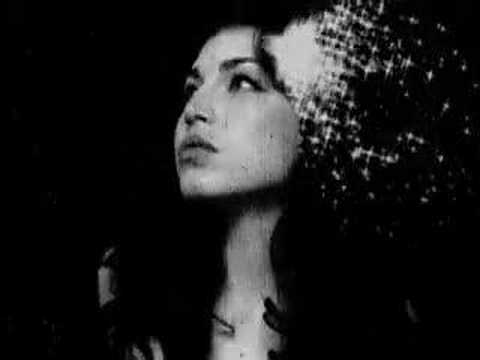 n., pl. i·ris·es or i·ri·des (i'ri-dez', ir'i-).
regulates the amount of light entering the eye.
Words in the video since you cant read them on here:
Letting go is hard.
Even in your darkest times, you will find light.
The past is dead, the future hasn't arrived.
This moment is all you have.
HOPE is your soul awake.
Iri­s
,
Stevie Ryan