The British PM Tony Blair took time to film a cameo role in the climate change baiting short film, Global Cool, which is set to be premiered as part of this weekend's IIFA Awards.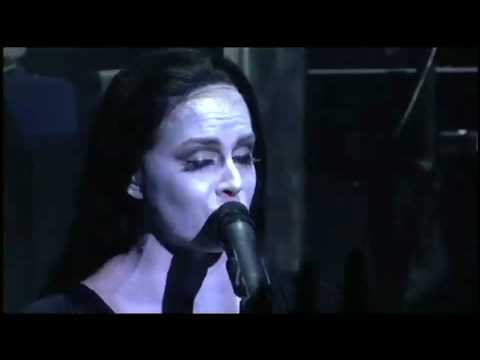 Following in the footsteps of fellow statesman Al Gore, the outgoing Labour leader has embraced the big screen to express his concerns about global warming. But our Tony has gone one further by joining forces with some of the biggest stars in Bollywood.
In addition to appearing alongside Hollywood sirens Sienna Miller (Factory Girl, Layer Cake, Alfie) and Heather Graham (The Guru, Austin Powers), Tony took direction from acclaimed Golden Globe nominee Shekhar Kapur, and saddled up for the making of the spoof movie trailer with the daddy of all Indian Cinema, one Mr Amitabh Bachchan.
Log onto www.globalcool.org on Sunday (10th June) to see the Internet premiere of the full length version.
from the Global Cool website or visit their YouTube channel
Al Gore
,
Bollywood
,
Global Cool
,
GlobalCool.org
,
Golden Globe
,
Heather Graham
,
IIFA Awards
,
Mr Amitabh Bachchan
,
Shekhar Kapur
,
Sienna Miller
,
Tony Blair